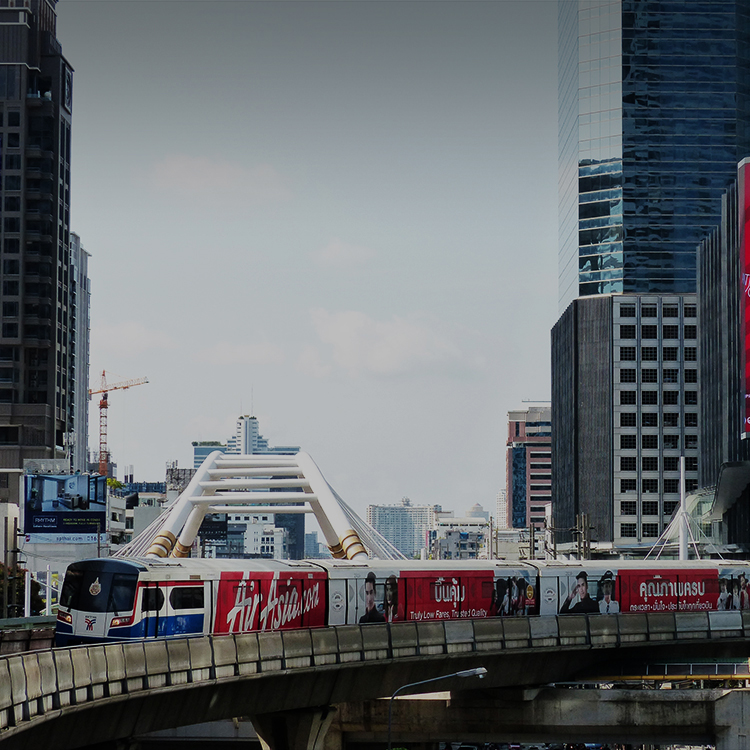 Transit
Reaching Commuting Audiences in a Daily Life
Reaching Commuting Audiences in a Daily Life
Connect with
Urban Population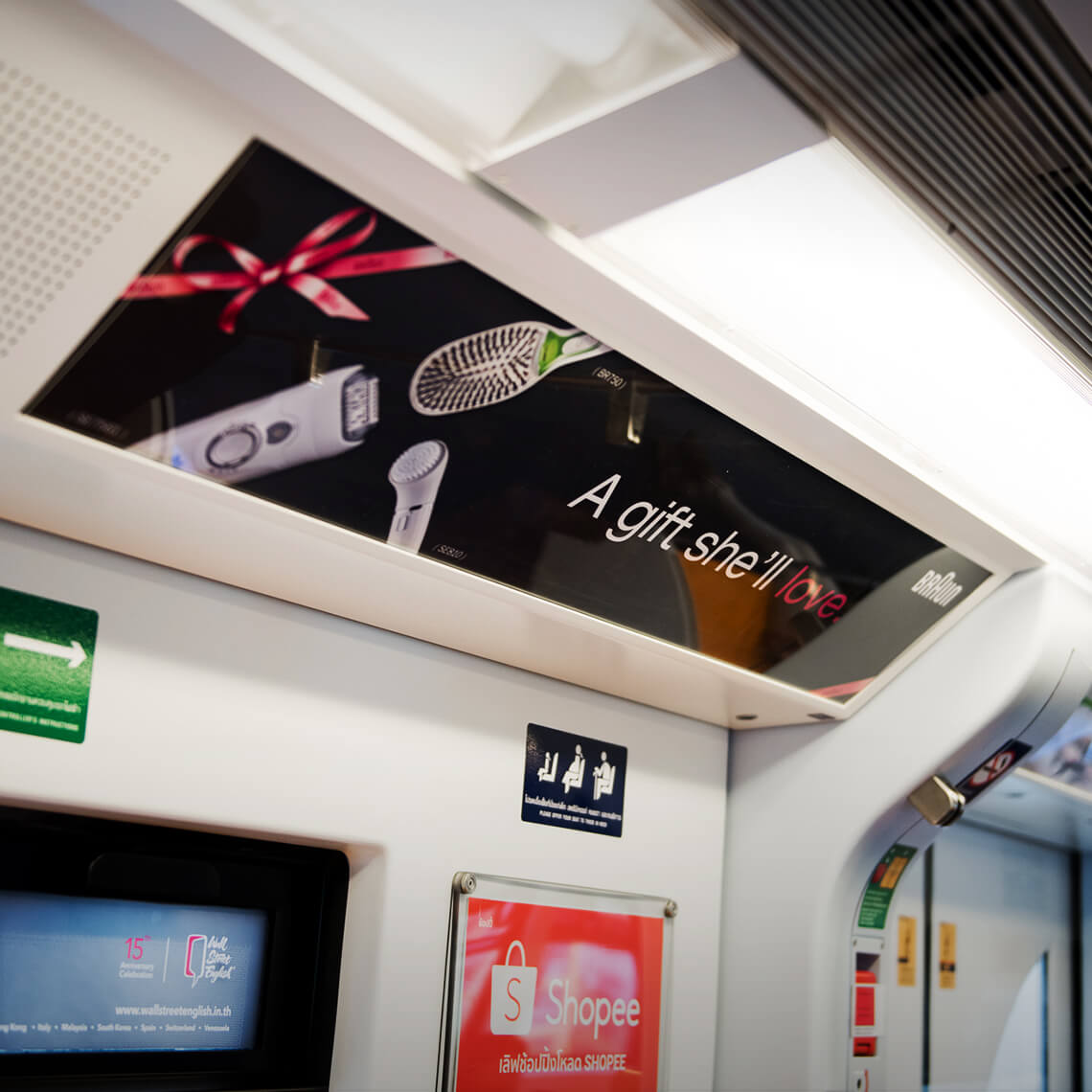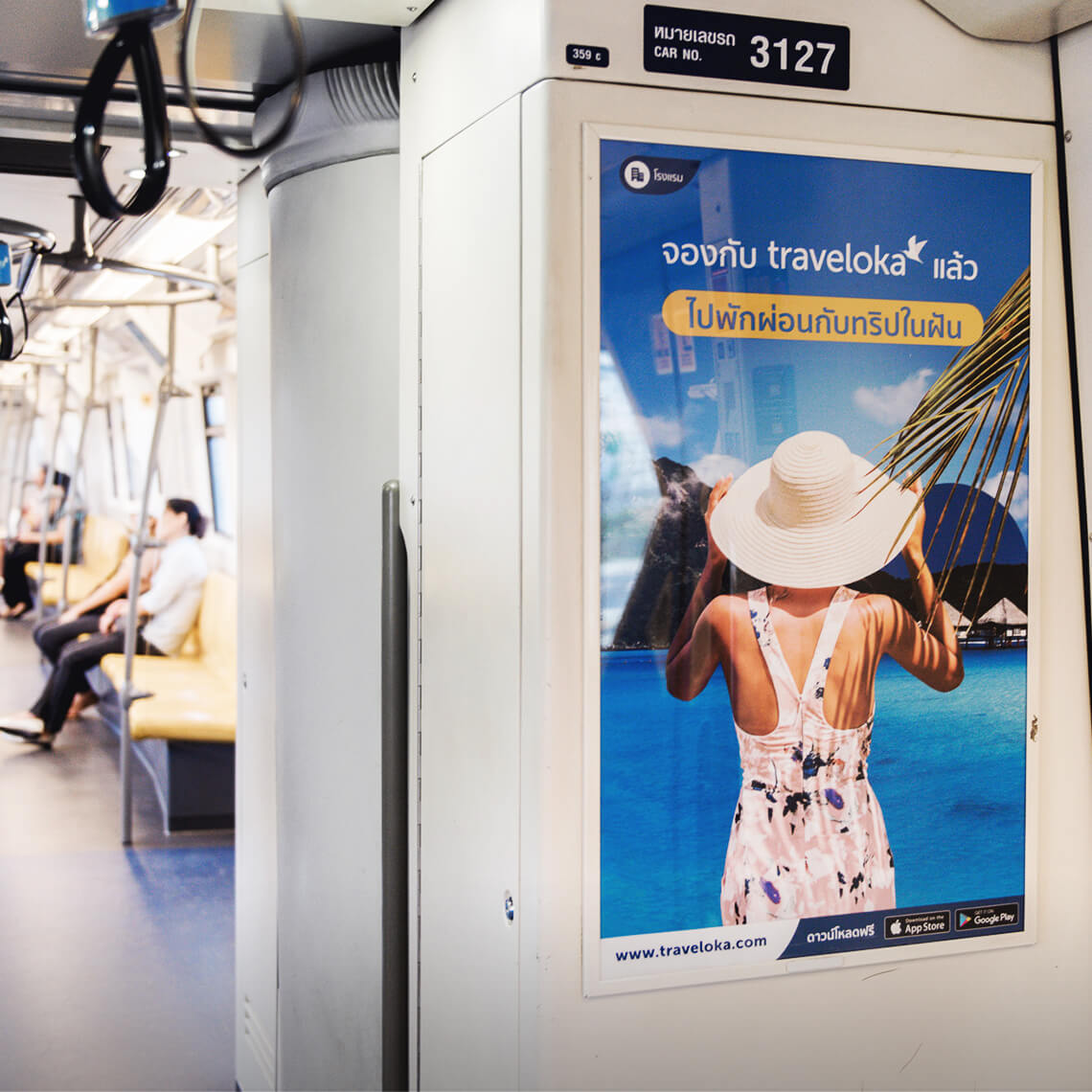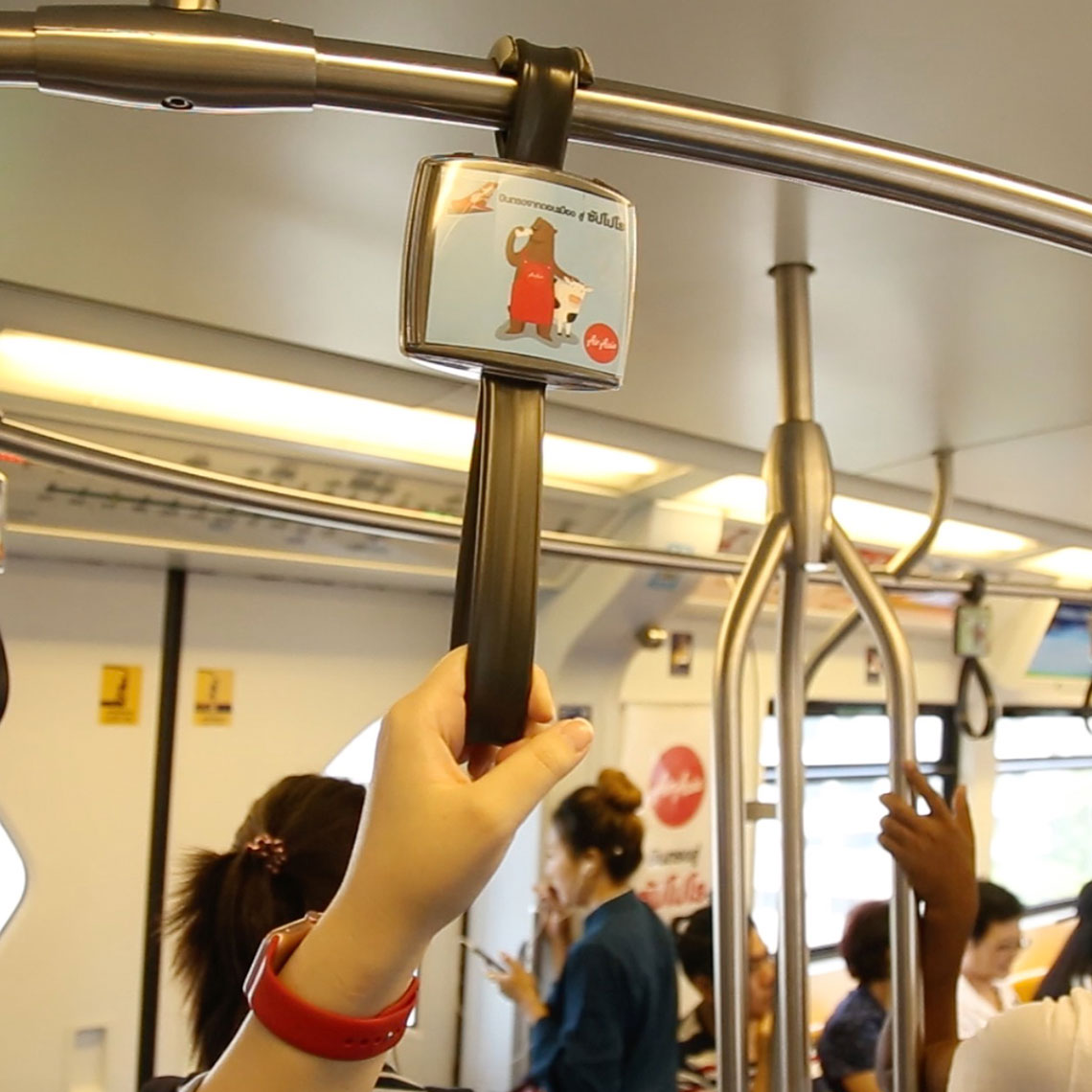 City
Runner
Run around to display ads which cover both inside and outside BTS trains.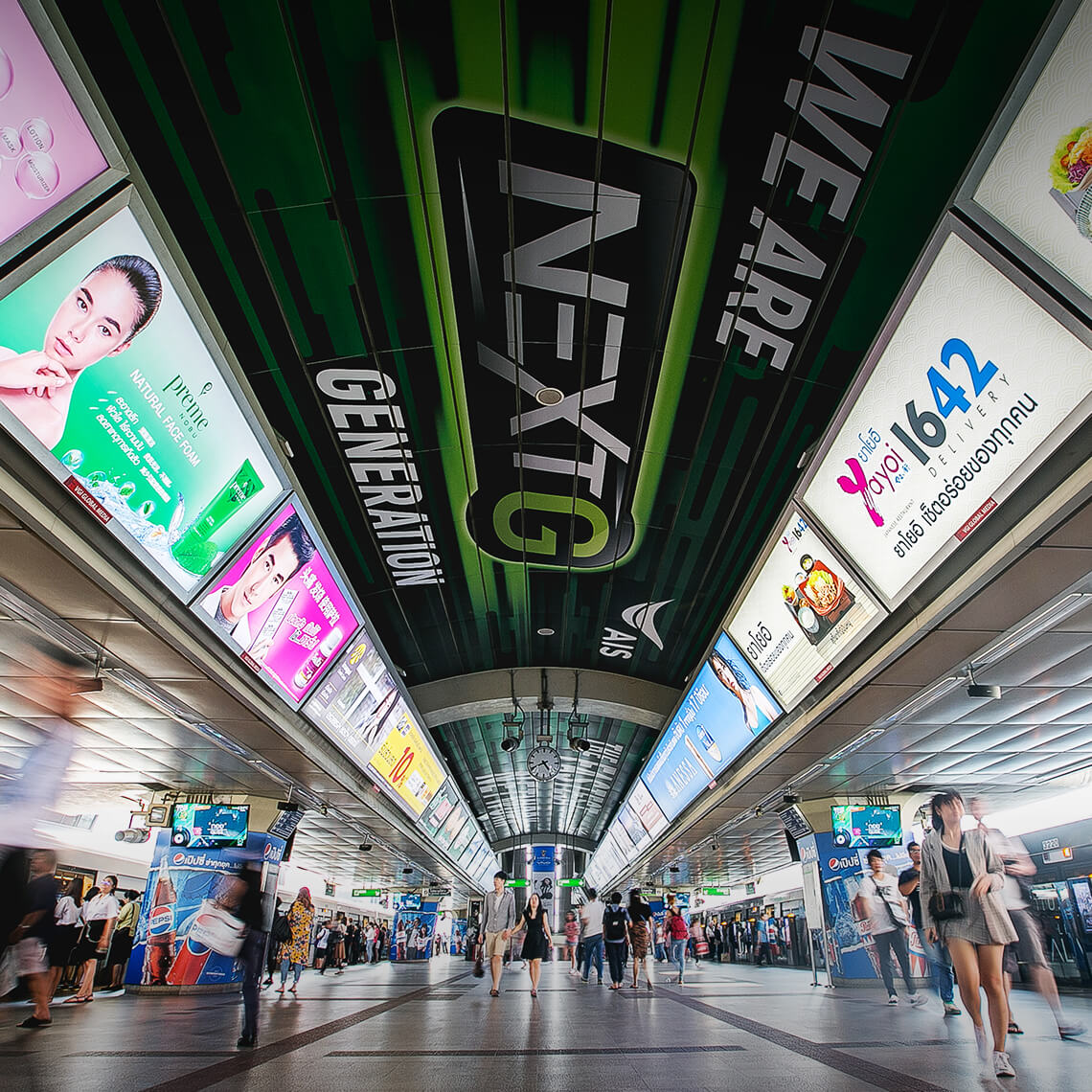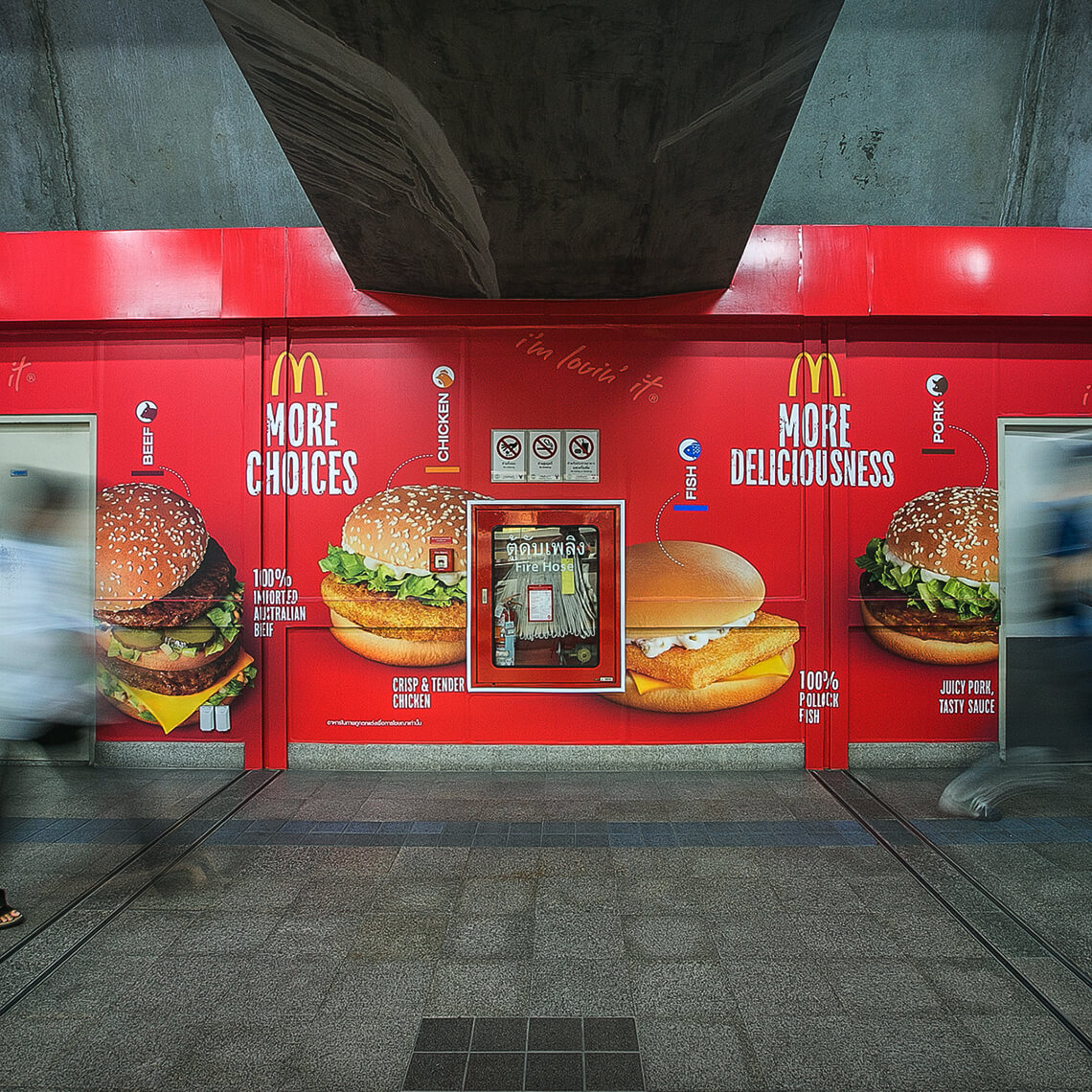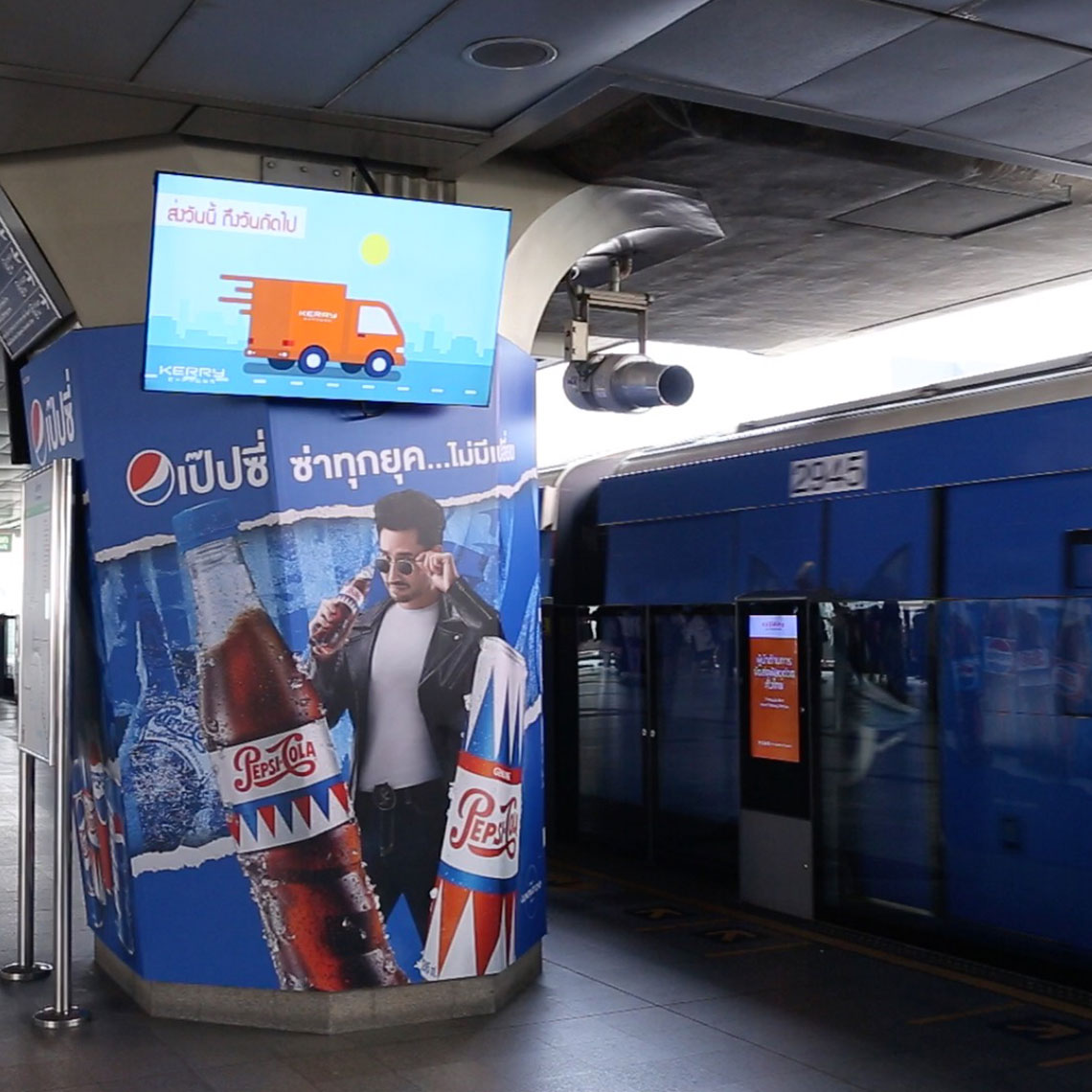 Station Ambience
Create big impact to viewers by displaying ads on both advertising and merchandising space.

Junction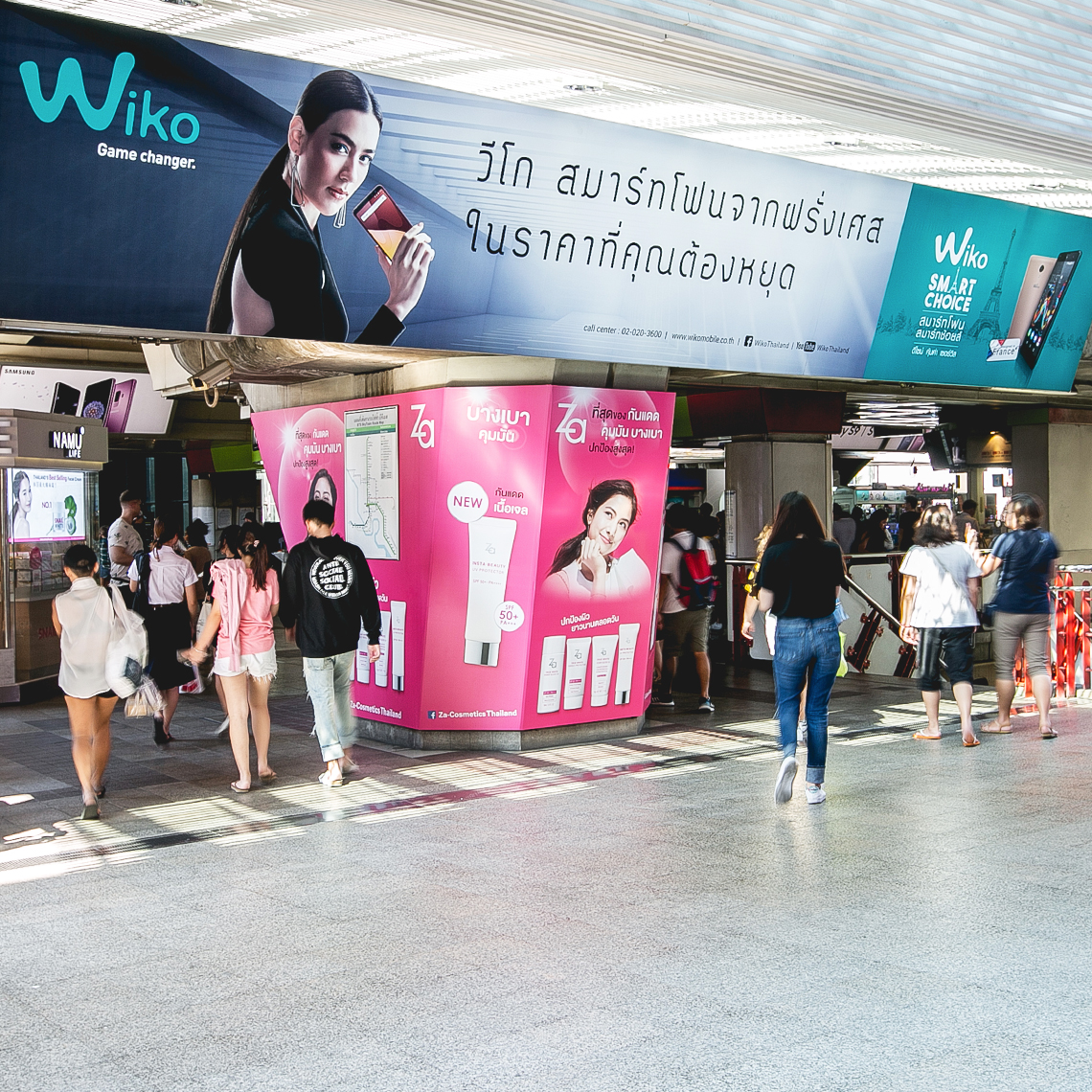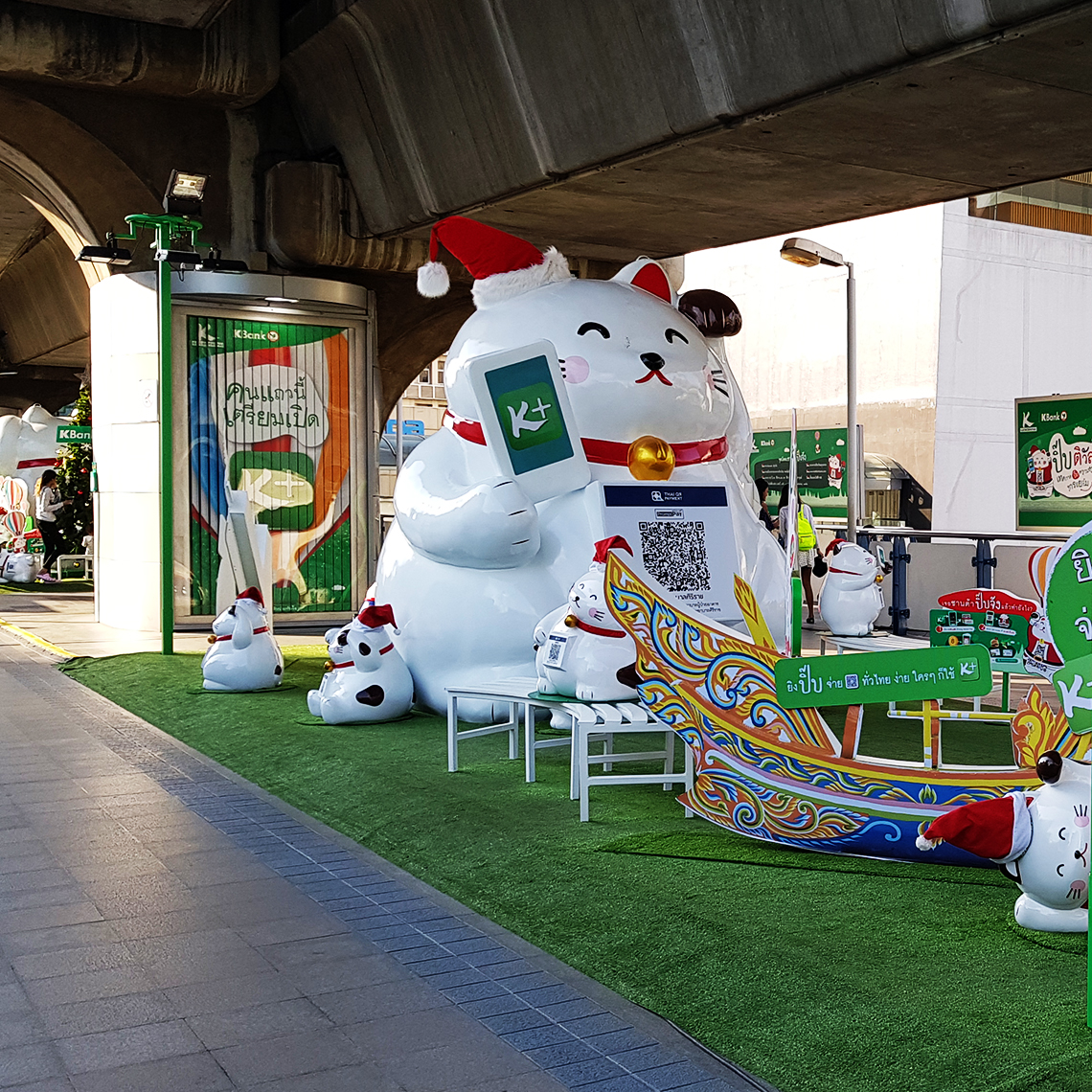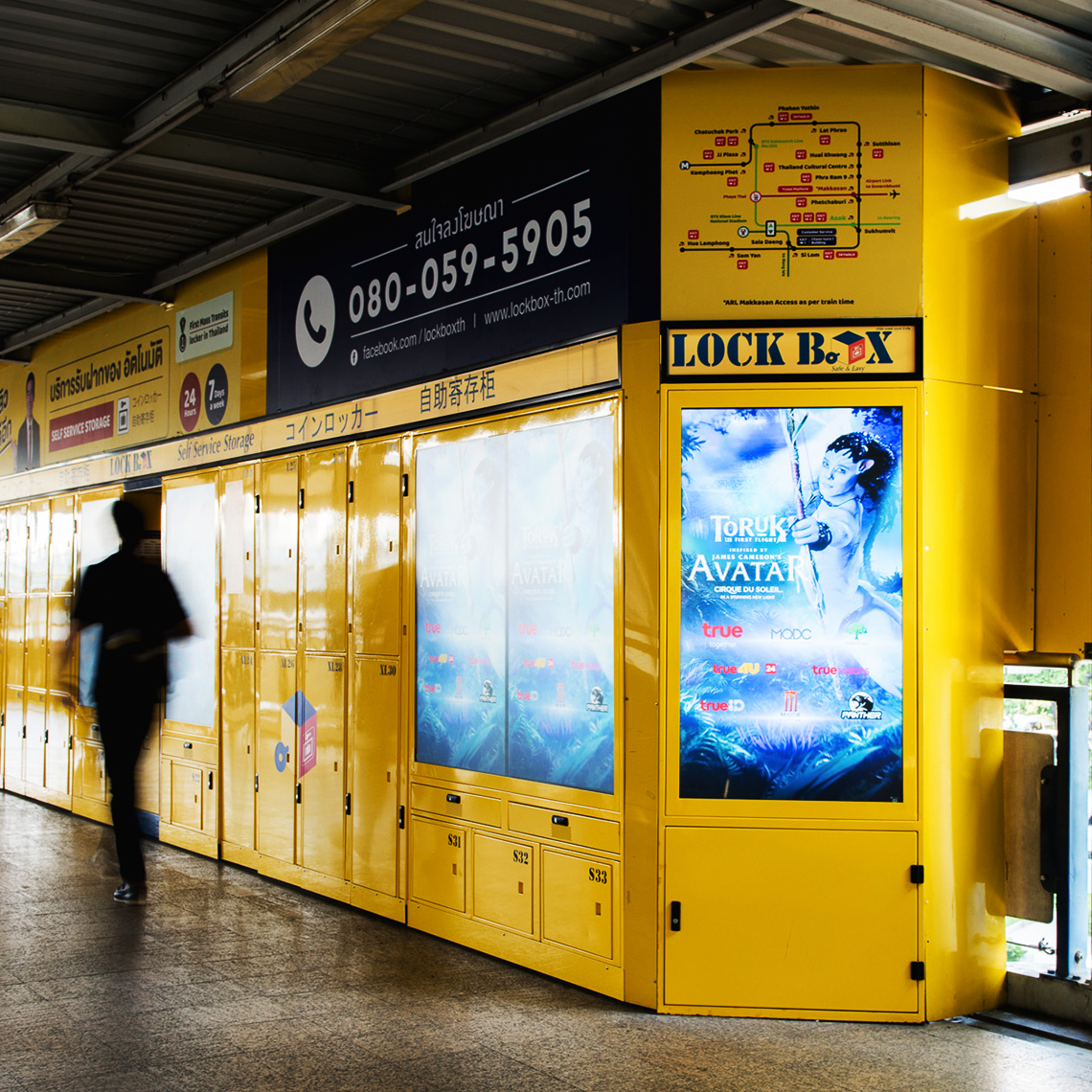 George of
the Junction
Advertising at BTS junction on prime area station can expand eyeball capturing.

Shopping
Area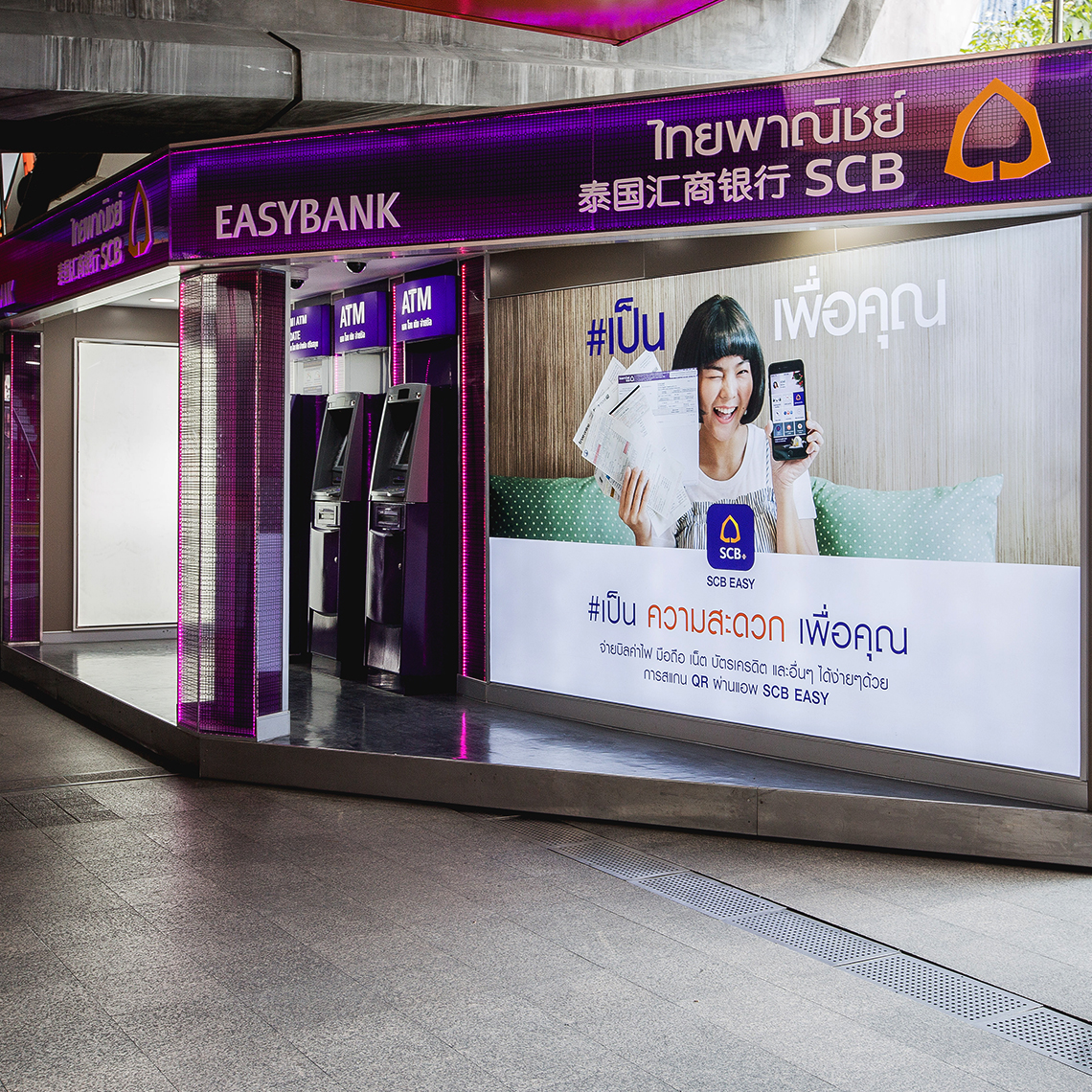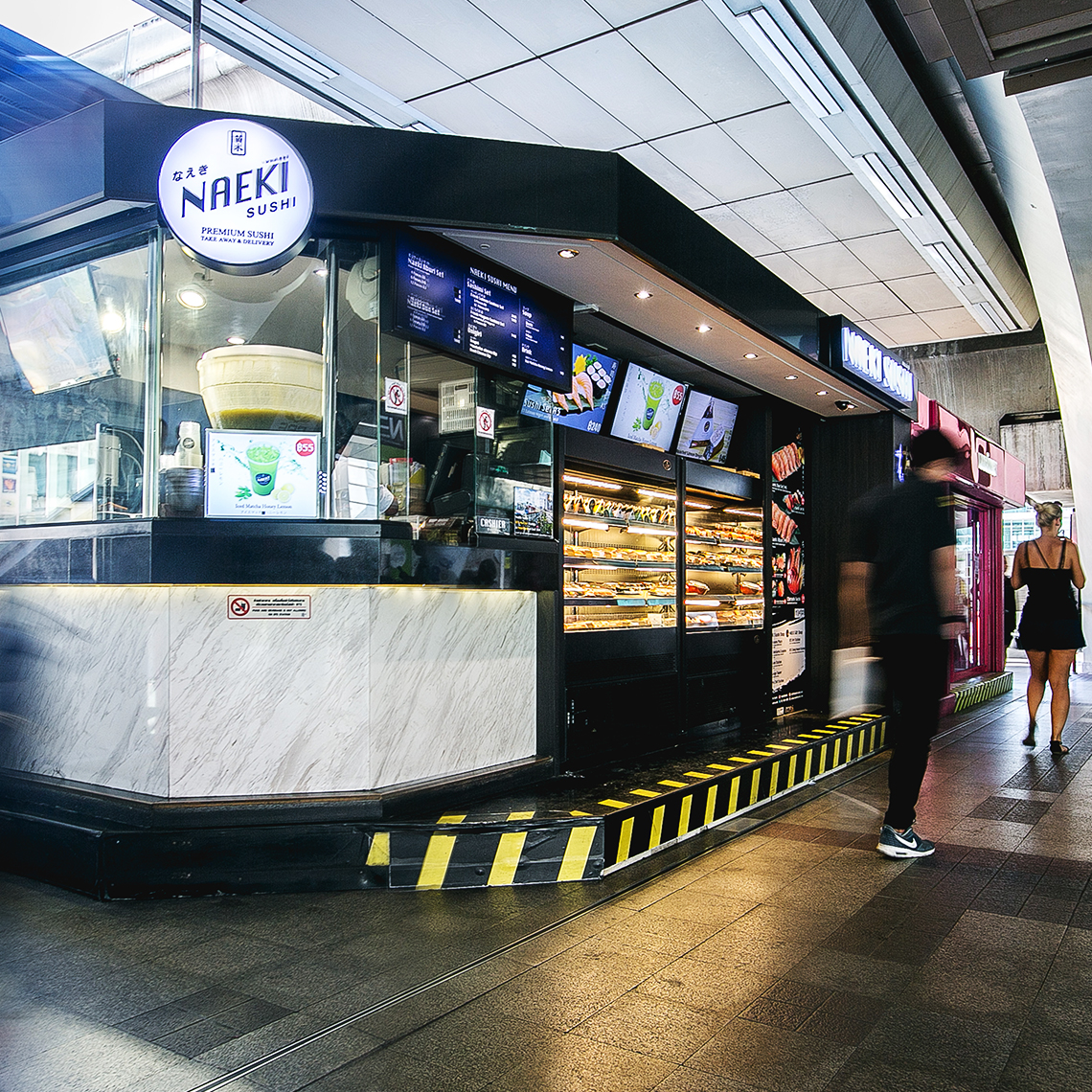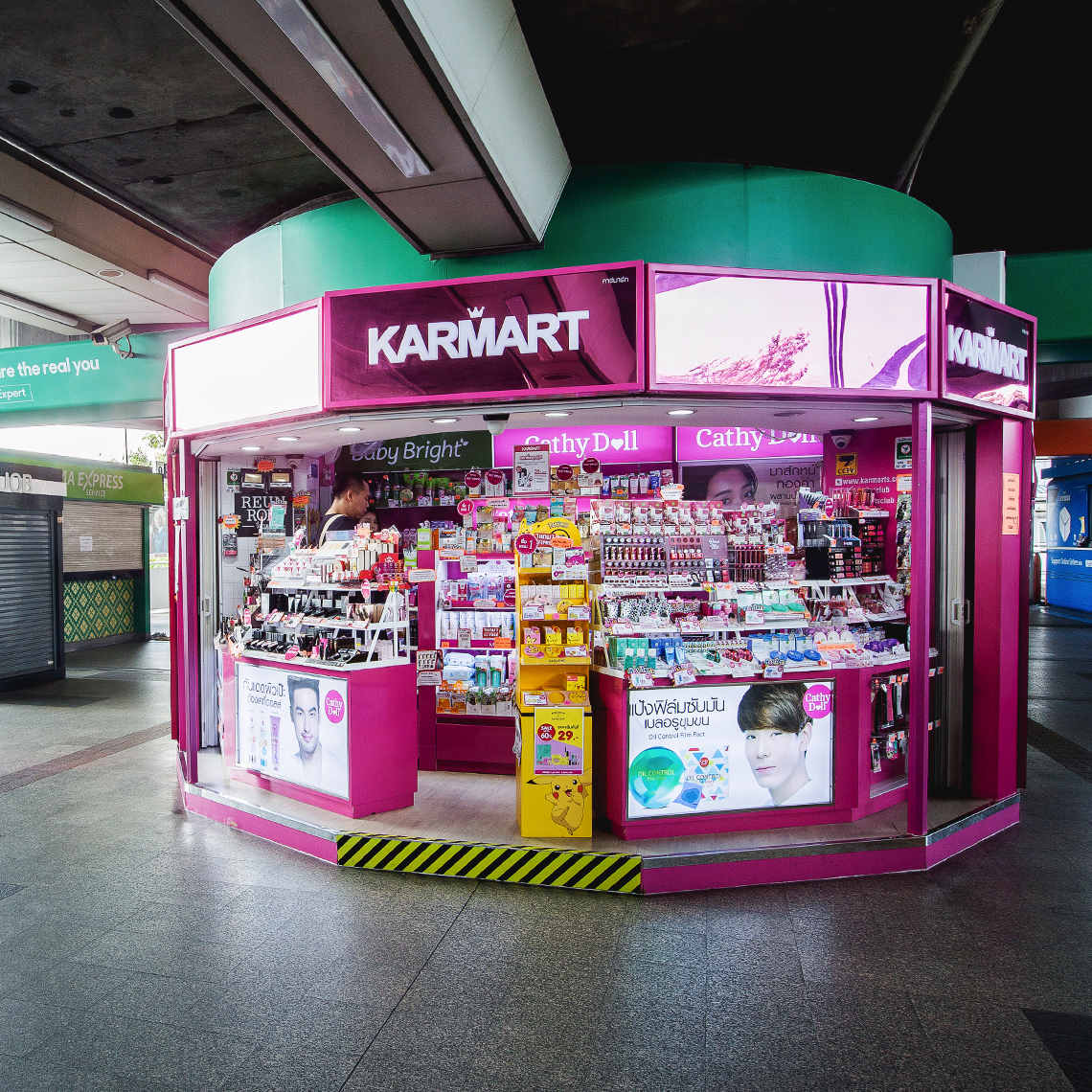 Shop in the sky
Turn large amount of BTS passengers into customers through shop on stations area, over 8,200 square metre, all over Bangkok.
Interest to advertise with us?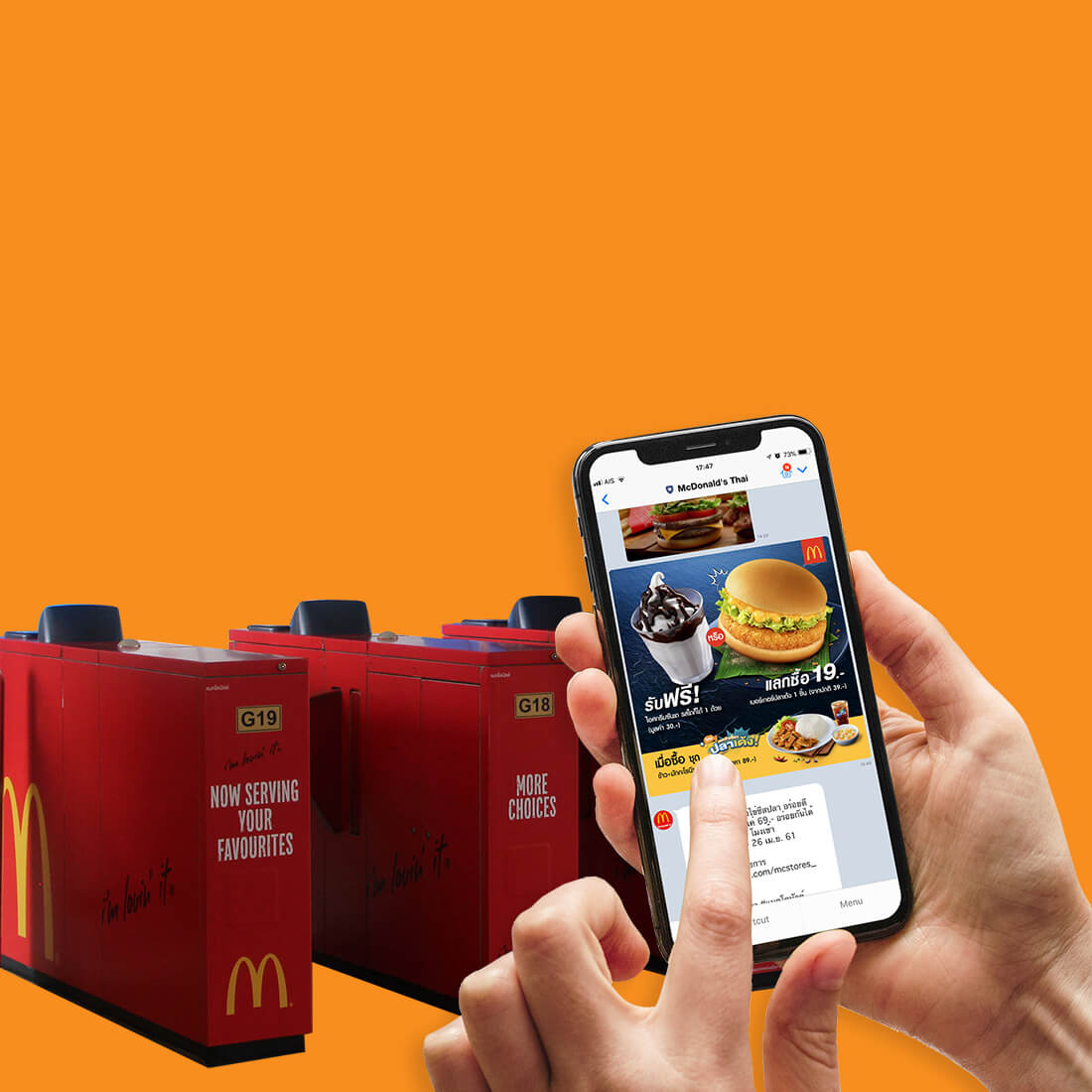 Solutions
O2O Solutions from VGI will help brand to advertise more precisely and effectively.
More Information